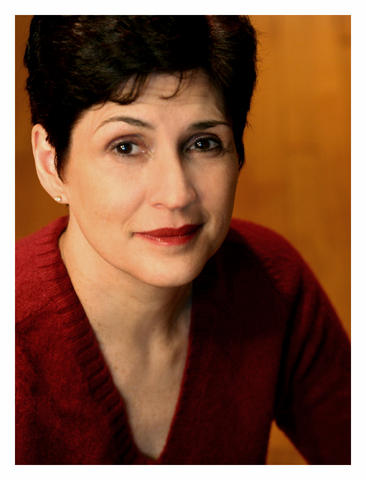 Biography
I am a 65 year old Atlanta actress, mother of six and grandmother of 15 (so far).
Since my first impromptu performance in front of my nursery school 50-some years ago, I have been allowed to romp about on stages in Virginia, Colorado, Georgia and New York in roles ranging from gods to devils, matrons and mentors, from classical plays to musicals. On film I have played a jilted bride in The Mafia Priest's Mystery episode of FATHER DOWLING MYSTERIES, David Keith's drunken girlfriend in the Bart Freudlich's WORLD TRAVELER, an evil hillbilly matriarch Ron McLellen's BAD LAND and an even more evil drug company executive in Allen Wilbanks' THE DRUG RUNNER as well as appearing in commercials for Mile High United Way, C.A.R.E. International, and Alabama Power.
During my time in Atlanta area in 1995-2014, I built a reputation for playing disturbing and eccentric women on stage, including scholarly, articulate, cancer patient Vivian in W;t, caustic Virginia Woolf in Process Theatre's production of Marki Shalloe's SUICIDE MANUAL, and the title character in Marki Shalloe's O'KEEFFE: PAINTINGS FROM THE FARAWAY, NEARBY with Theatre Gael, Victoria in Stage Door Players' MOONLIGHT & VALENTINO, Lilly Benewski GEEK LOVE with Sensurround Stagings, "politely" racist nurse Peggy Pava in bel CANTO! at Actor's Express, Kathryn in THE HOMAGE THAT FOLLOWS with Dad's Garage and Gertrude in HAMLET at The Shakespeare Tavern.
Now I have moved to the South Bay Area and am looking for new challenges, and looking forward to working with new people.
When I'm not hanging out with my husband of 20+ years, Skip, my Momma and the rest of the family (including 6 cats and 3 dogs) you might find me knitting, crocheting, sewing or riding around town on my PEOPLE 50 motor scooter "Buffy."